This article in th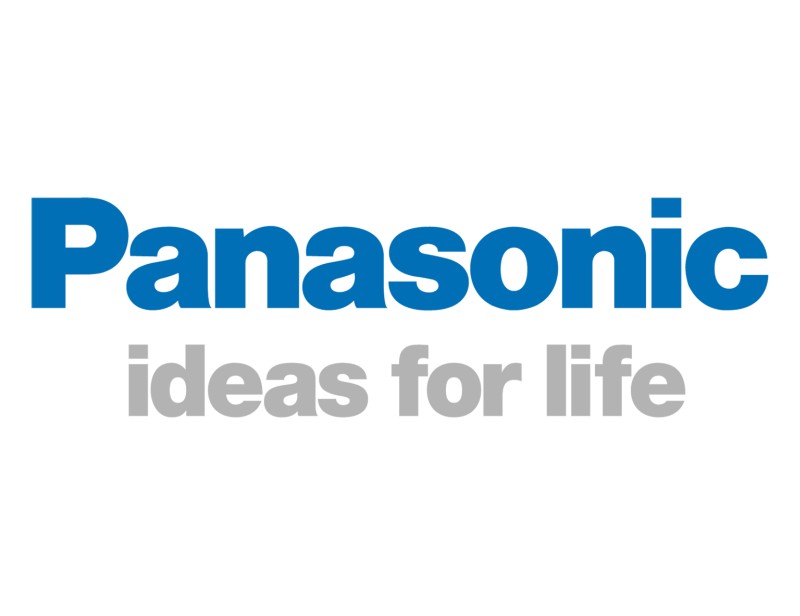 e Nikkei doesn't specify what is replacing the 'ideas for life' logo and whether scrapping 'eco ideas' means that Panasonic is downgrading its commitment to being environmentally friendly.  Apparently this is all in the name of unifying the brand and increasing recognition in overseas markets.
The Matsushita brand was replaced by Panasonic from 2003, and the domestic Japanese brand National was also phased out.  A cursory look at the Panasonic UK website suggests "ideas for life" and eco friendly products are well embedded in marketing in the UK at least, so presumably some new  brand promise is being rolled out?
Panasonic has also announced that it is reorganising from April 2013 into more vertical product groupings, in order to bring together product development, manufacturing and sales into each business segment.  Apparently this is a return to the model promoted by Panasonic's founder, Konosuke Matsushita.
For more content like this, subscribe to the free Rudlin Consulting Newsletter. 最新の在欧日系企業の状況については無料の月刊Rudlin Consulting ニューズレターにご登録ください。