Understanding the Japanese Company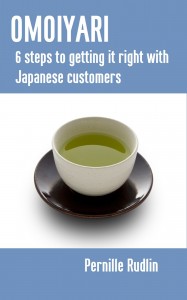 Culture, People and Processes
When  you have a proposal to make to the Japan headquarters of a Japanese company, it can be hard to know how and who to approach.
We can help you understand:
The strategy and corporate culture of Japan headquarters (the 'honsha')
Who your key supporters and contacts are likely to be
The processes and formats needed to make successful proposals
For more detail, please see our case studies.
Training
"Working Effectively with Japanese customers, clients and partners" is available as an in-house seminar through our partner company Japan Intercultural Consulting Europe.
Publications
Pernille Rudlin's e-book "Omoiyari: 6 steps to getting it right with Japanese customers" is available on Amazon.