This post is also available in: Japanese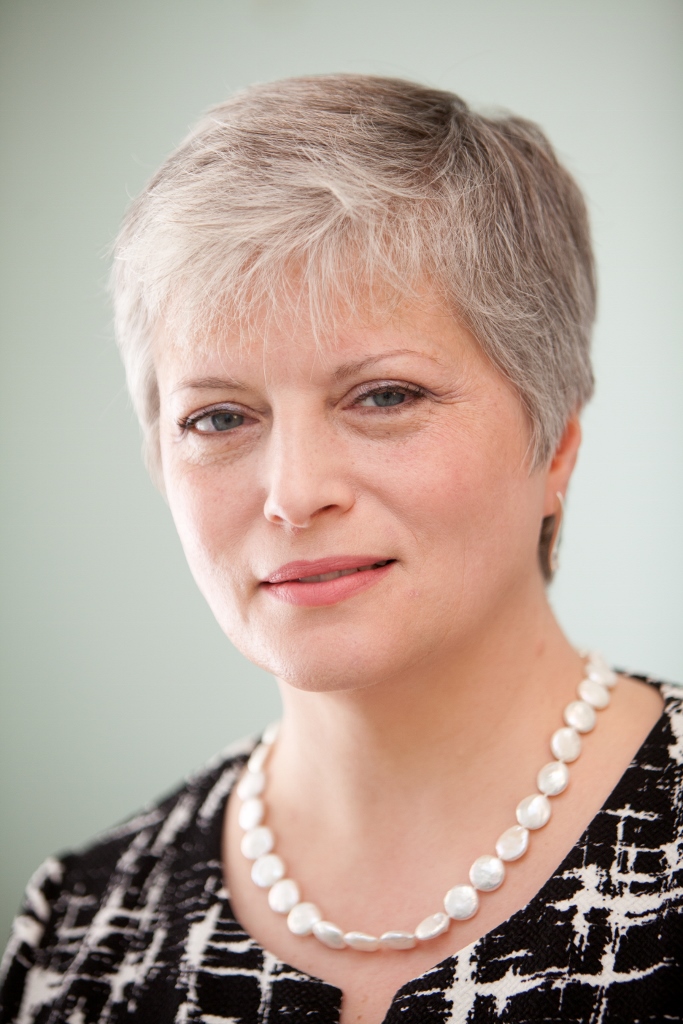 Pernille Rudlin – Managing Director
Pernille Rudlin was brought up partly in Japan and partly in the UK. She is fluent in spoken and written Japanese, and lived in Japan for 9 years.
She spent nearly a decade at Mitsubishi Corporation (the Fortune 500 Japanese investment and trading conglomerate) working in their London operations, Europe & Africa HQ and Tokyo headquarters in sales and marketing and corporate planning and also including a stint in their International Human Resource Development Office.
More recently she had a global senior role as Director of External Relations, International Business, at Fujitsu, the leading Japanese information and communication technology company and one of the biggest Japanese employers in Europe, focusing on ensuring the company's corporate messages in Japan reach the world outside.
Pernille Rudlin holds a B.A.(Hons) from Oxford University in Modern History and Economics and an M.B.A. from INSEAD. She is a columnist for the Teikoku News and the author of several books and articles on cross cultural communications and business.
Since starting Japan Intercultural Consulting's operations in Europe in 2004, Pernille has conducted seminars for Japanese and European companies in Belgium, Germany, Italy, Japan, the Netherlands, Spain, Switzerland, UAE, the UK and the USA, on Japanese cultural topics, post merger integration and on working with different European cultures.
Recent media interviews include: BBC World Service, Financial Times, Mainichi Shimbun, The New York Times, Nippon TV, National Public Radio, Sky News 
She is a trustee of the Japan Society of the UK and a non-executive director of Japan House London.
Save
Save
Save
Last updated by Pernille Rudlin at .